About
I'm Quinn Keast, a user experience & product designer.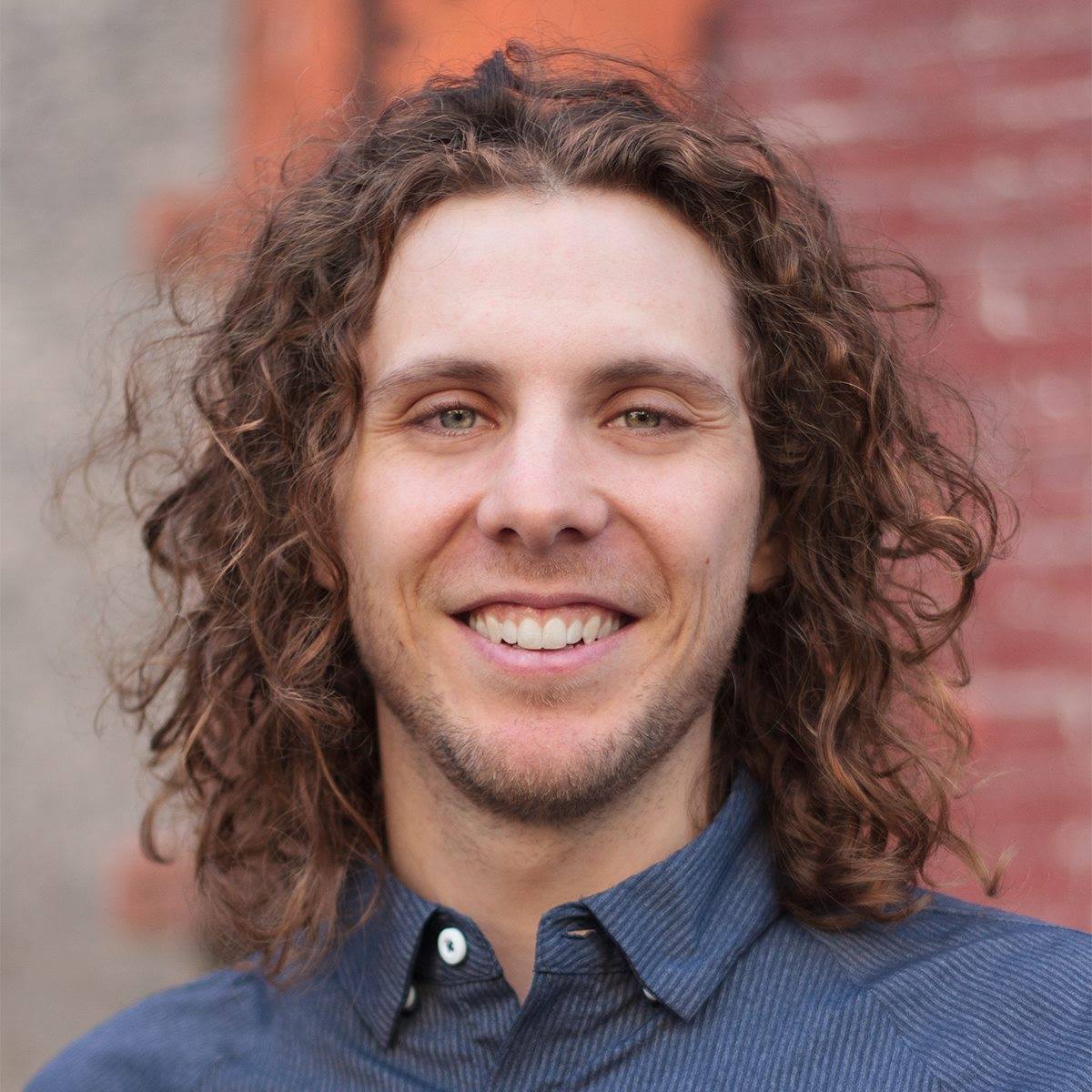 The nitty gritty
I enjoy crafting new user experiences and working to make existing ones perform better. The processes and thinking involved in creating digital products through human-centred design are immensely satisfying.
I have more than 14 years of expertise that covers the entire human-centred design process: from research and strategy to finished interface design and front-end development. My background is in design, which is complemented by a lifetime of tinkering with digital tools, languages, and technologies.
In 2011, I co-founded Caribou, a user experience strategy and design consultancy that works with product teams and organizations to make better products and experiences.
Aside from all that, I'm a Canadian currently working out of Berlin, and I enjoy playing Ultimate frisbee, bouldering, writing, and baking macarons.
Want to know about my guiding values and how I work as a human? I've created a Quinn.ReadMe that acts as a user guide for me.
Timeline
Airplane / Dev Infrastructure for Internal Tools
Product Design
2023 – Present
Caribou / Strategy & Design Consultancy
UX & Product Designer, Partner
2011 – Present
Sourcegraph / Universal Code Search & Intelligence Platform
Staff Product Designer
2022 – 2023
Senior Product Designer
2020 – 2022
Marley Spoon / Meal Kit Service
UX Lead
2019 – 2020
Senior UX/UI Designer
2018 – 2019
Ducks Unlimited Canada / Wetland & Wildlife Conservancy
UX Specialist
2012 – 2018
UX Lab / UX & Usability Testing Space
Co-Founder
2017 – 2018
UX Winnipeg / Events & Community Organization
Co-Organizer
2017 – 2018
Relish / Branding & Design Studio
Graphic Designer
2009 – 2012